Making and designing jewelry is fun, awesome, challenging and rewarding.  You enter a world full of inspiration, creativity, color, texture, construction, beauty and appeal.  With your jewelry, you impact the lives of many people as they go about their day, attend special events, or interact with friends, acquaintances and strangers.
As a jewelry designer, you have a purpose. Your purpose is to figure out, untangle and solve, with each new piece of jewelry you make, how both you, as well as the wearer, will understand your inspirations and the design elements and forms you chose to express them, and why this piece of jewelry is right for them.  
Your success as a designer is the result of all these choices you make.   Our courses are here to help you learn and apply key insights about materials, techniques and the jewelry design process when making these kinds of choices.  We also introduce you to things you need to know when trying to conquer the creative marketplace. 
Empower yourself to become fluent, flexible and original in jewelry design. 
Enroll now.
Begin with our ORIENTATION TO BEADS & JEWELRY FINDINGS COURSE. For newbies just getting started, or experienced designers as a great refresher.
"Getting to know Warren has been an inspiration to me."
"Having known Warren Feld for over a decade, I have witnessed Warren's personal growth from an expert business manager to become one of the most talented beaders and designers in the field.
Warren's creations feature not only technical perfection, but an extraordinary sense of harmony and balance of color, dimension, and uniquely creative artistic design. His creations range from functional jewelry to display pieces worthy of placement in museums.
Warren has inspired me and numerous others to vastly expand our knowledge and skills. Students who enroll in his classes will have the privilege of working with an instructor of extraordinary technical and artistic talent combined with exceptional communication skills to transfer his concepts to the participants.
Students can expect to learn not only how to produce a specific craft piece, but how to apply the fundamentals of architecture and design to numerous related projects."
- Mary Jane Gruhn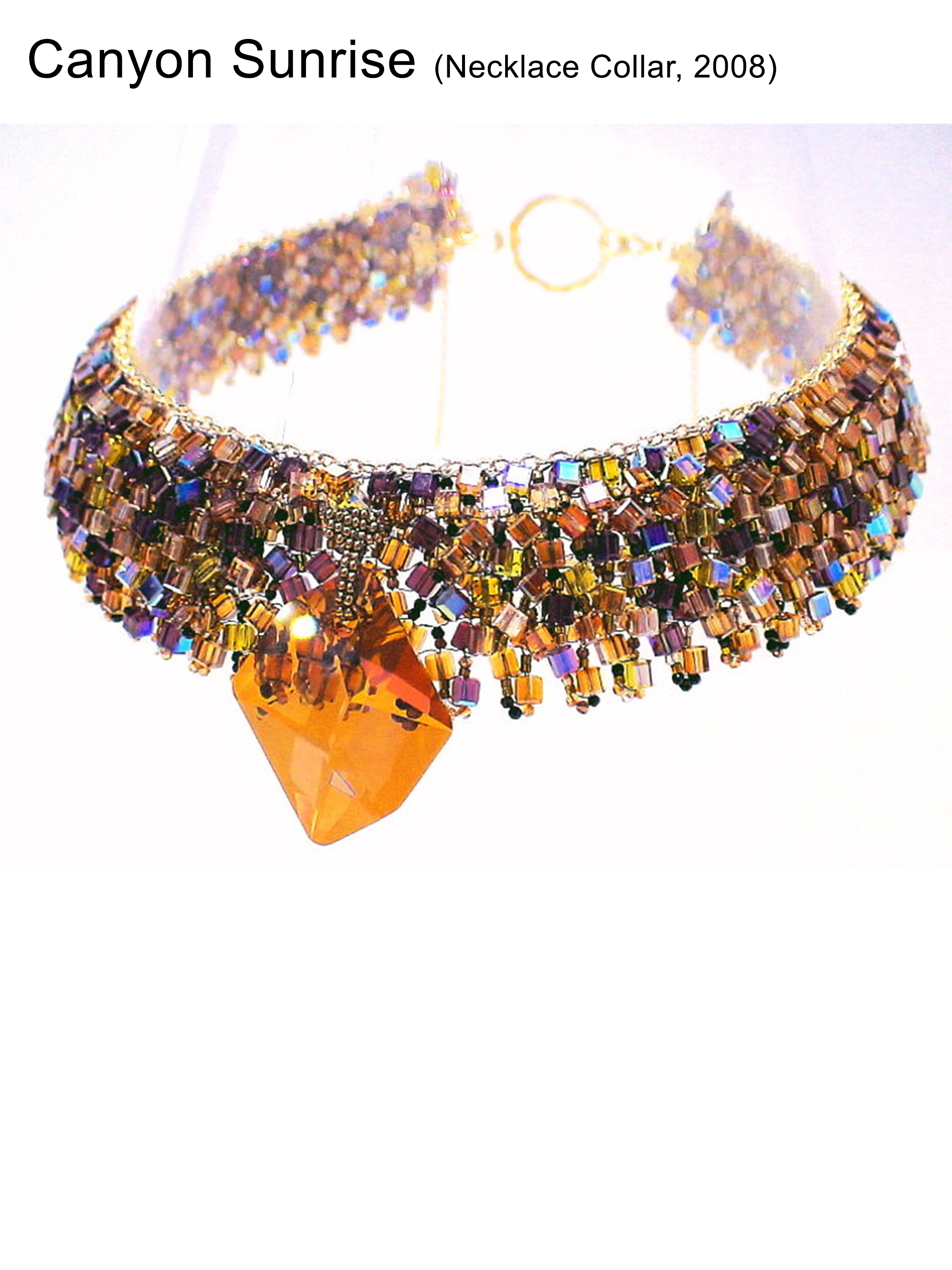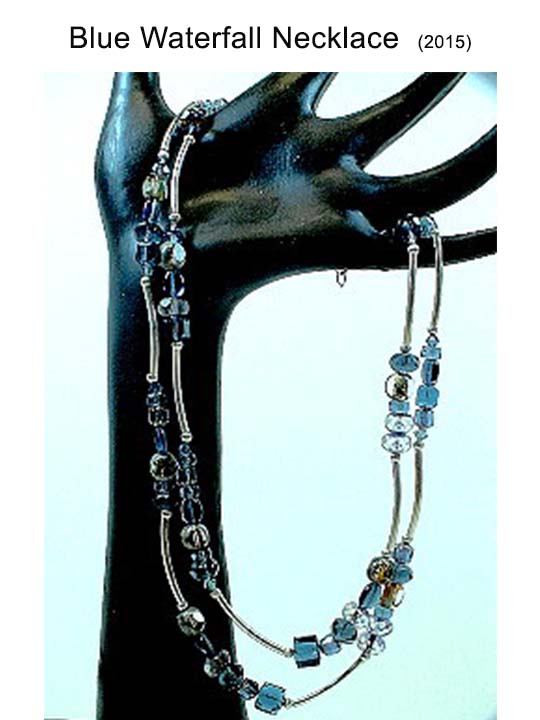 "Why do some pieces of jewelry draw your attention, and others do not?"  
I have been intrigued with exploring all aspects of answering this question, and have developed these courses for you to share what I have learned.   There are so many things to learn, know and apply when creating a successful piece of jewelry.   Materials. Techniques. Art and Architectural Principles.  Understanding what jewelry is and the roles it plays in people's lives.   Knowing when a piece is finished and successful.  Entering the creative marketplace.  
I have been making and designing and selling jewelry for over 35 years.  I have participated in shows, international awards contests, publications, and workshops.   I developed an educational program called the Center for Beadwork and Jewelry Arts, part of my shop Be Dazzled Beads in Nashville, TN and Land of Odds (www.landofodds.com) online.   Our program takes a Design Approach to teaching.  That is, our courses focus on teaching you to be fluent, flexible and original when making the necessary choices in design.   
-- Warren Feld, Jewelry Designer
Keep up-to-date about our video tutorial offerings.
Click here to add your name to our email list.
Check out these books...
---


SO YOU WANT TO BE A JEWELRY DESIGNER
Merging Your Voice With Form
588pp, many images and diagrams Ebook or Print
---


PEARL KNOTTING…Warren's Way
Easy. Simple. No tools. Anyone Can Do!
184pp, many images and diagrams Ebook or Print

____________________________________
SO YOU WANT TO DO CRAFT SHOWS
16 Lessons I Learned Doing Craft Shows